Discussion Starter
•
#1
•
Well I finally got my pad issues all figured out and I was looking at the calipers last night and there is something I noticed that does not look right.
For Example
In this picture the slider pin (which is on the right) gets completly covered by the boot. Also the bolt hole (on the left side) has the long end of the boot on the outside of the caliper.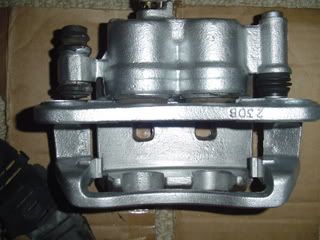 Now on this caliper its the exact opposite. The slider bolt (which is now on the left side does not get completly covered up. And the bolt hole (which is now on the right side) the long part of the boot and hole are on the inside.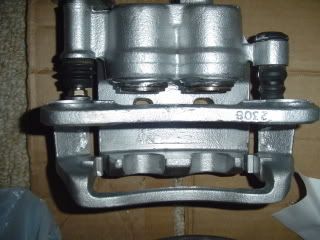 Gere are some more close ups to show what I mean. These pictures are pics of the first caliper described.
Slider Pin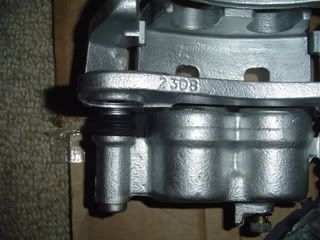 Bolt Hole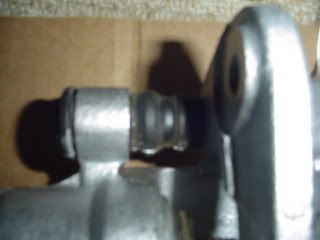 Here are pics of the second caliper described
Slider Pin
Bolt Hole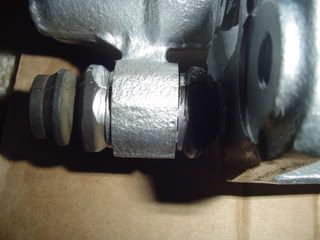 ok so does anyone know whats going on? All help is appreciated.
Thanks