Discussion Starter
·
#1
·
So I came out to my car this afternoon to find that my car stereo was stolen. Fan-fucking-tastic.
I know absolutely nothing about CD decks. Here are some pictures. I does not look like they took any wiring (which I think is good?), just the actual deck. Can I just put another CD player in its place. I had a Panasonic one that let me control my iPod through the deck itself.
My other concern is that a hole that looks like it is a mount for the deck has been destroyed. How crucial is this hole?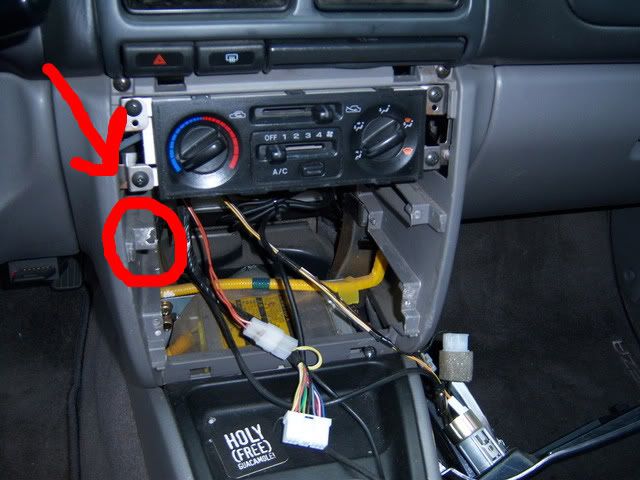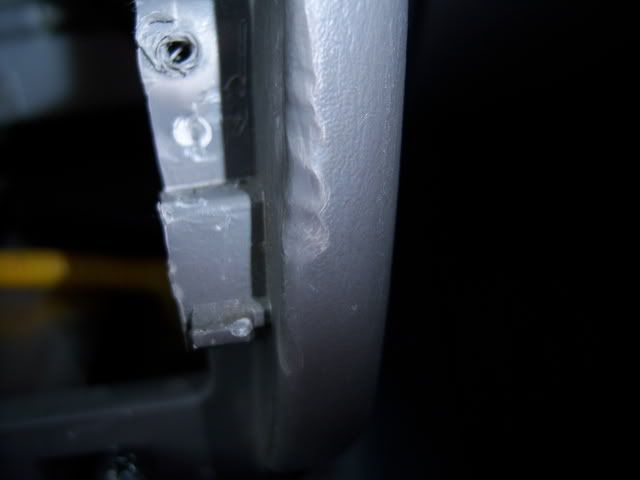 At least they didnt jack my free guac or my good luck Chipper Jones card! :lol: