05 Evo 8 SSL & 99 GC Coupe
$$$PRICE REDUCED$$$
For sale is a Blitz SBC i-D Boost Controller,Power Meter and A Dual Turbo timer/Boost Gauge.
The Boost Controller is no longer available and very hard to find complete for this low of a price! They are $600 brand new just for the Boost Controller, and you get The Boost Controller AND the Power Meter!!!
The Power Meter is a Really Cool thing to have in your car! It can gauge how much power and Torque you're putting down at the crank in HP or KW , it does 0-60 times and ¼ mi times. Its definitely one of the coolest Gauges Ive ever used!
These all came out of my Imported Ver5 Type-RA. They both come with the complete harness, the Boost controller has the Valve and the Turbo timer/boost gauge comes with the boost tube as well for the vacuum line.
Boost Controller and Power MeterSOLD
Turbo Timer/Boost Gauge $40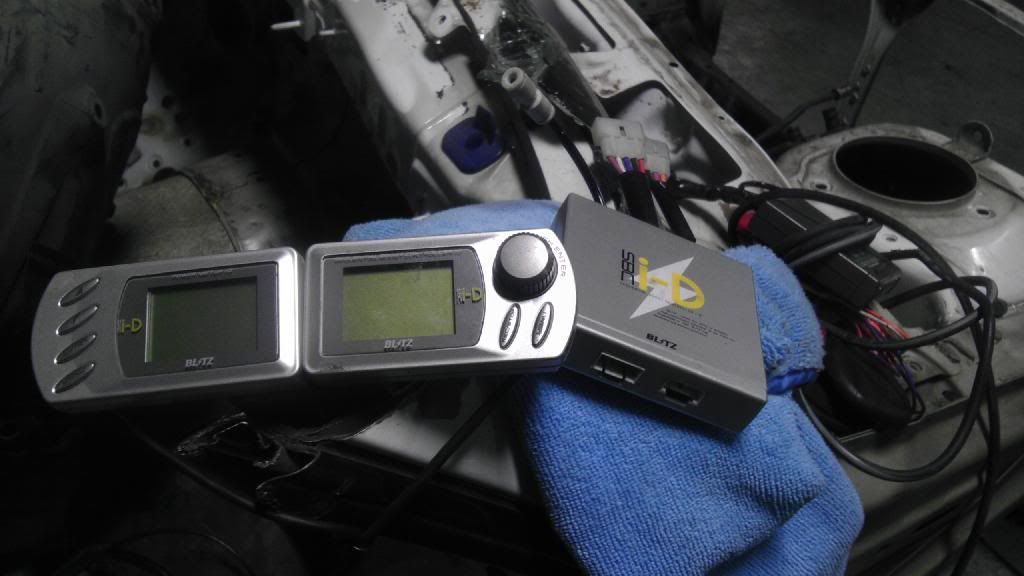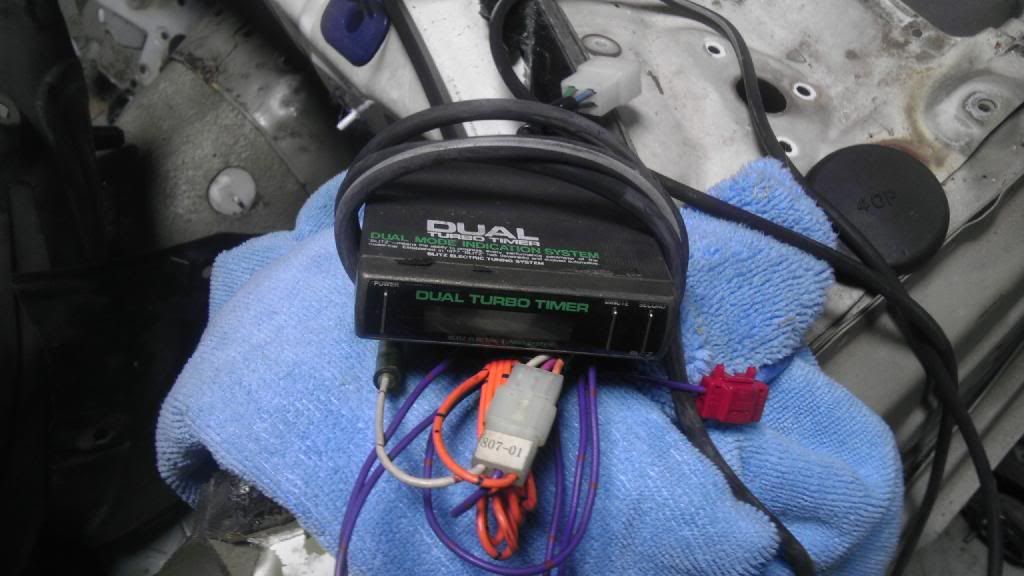 Sent From My Nexus 7
Peep The RA Build
RS25 Journal
or
Type-RA Journal