Discussion Starter
·
#1
·
Well i was looking at the blue anodized lug nuts on a site someone posted in another thread on here. It states the tuner lug nuts are not to be used on stock rims. I was curious as to why?
Also the guy i bought my wrx from has tuner lugs all the way around on stock wrx wheels and i was curious if its goin to fuck my rims up? they look weird to me like they are sticking out really far.
here is a couple pics i took with my phone.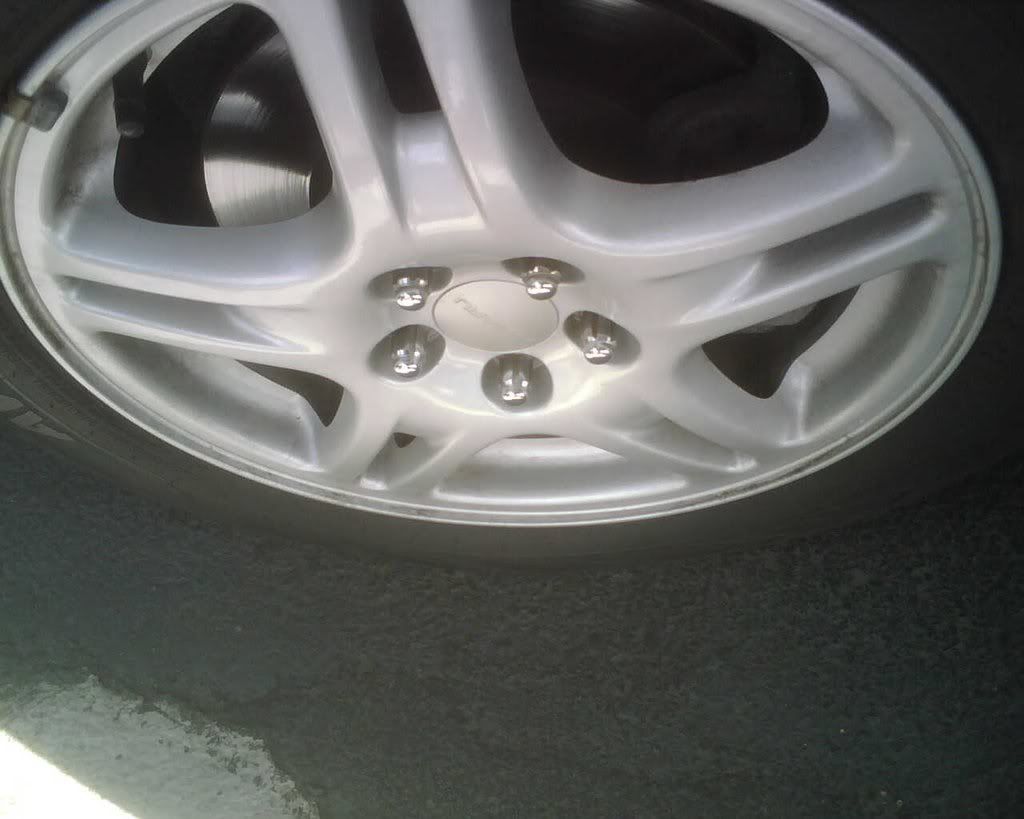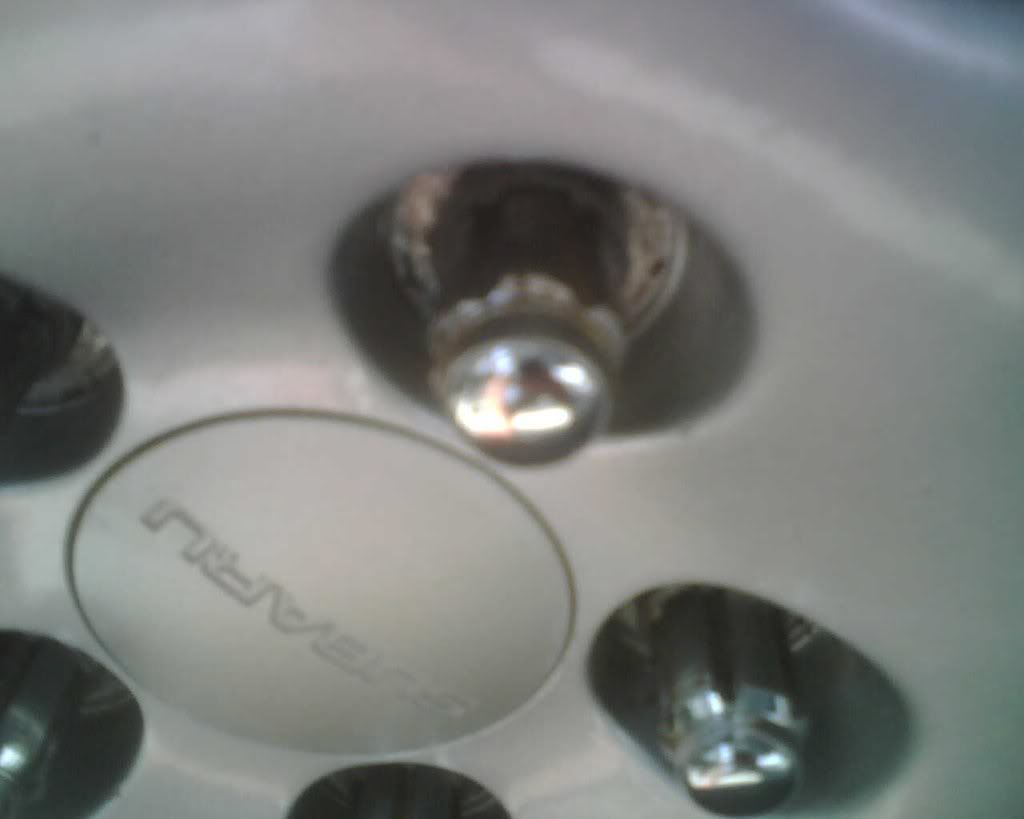 should i leave them or replace them?