i need to get an apartment by the end of the month so im posting this up as much as i do not want to get rid of it, i had big plans for it. but a place to live is more important. this was my 2nd subaru and i really hate to get rid of it.
Clean title
5 speed transmission
AWD
216k miles
NO CEL
all services done last month
rs upgraded calipers
02 wrx seats front and back
02 wrx rims
Sti rear sway bar
Stock bike rack
Surface rust on hood its different and thats how i bought it
sti short shifter and shift knob
Comes with extra intake manifold i was going to port out and polish, has all sensors attached
Car is my daily driver and project thus the mods.
The bads
Has rust
needs the grill installed also bought it like that i have the grill
No trades 3000 obo no low ballers
224 226 4562 text or call to get a hold of me faster i will get pics up tomorrow after work i work from 6am to 6 pm.
here you go..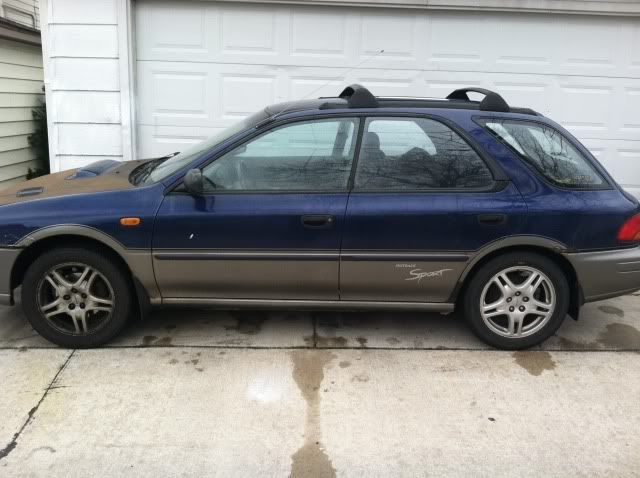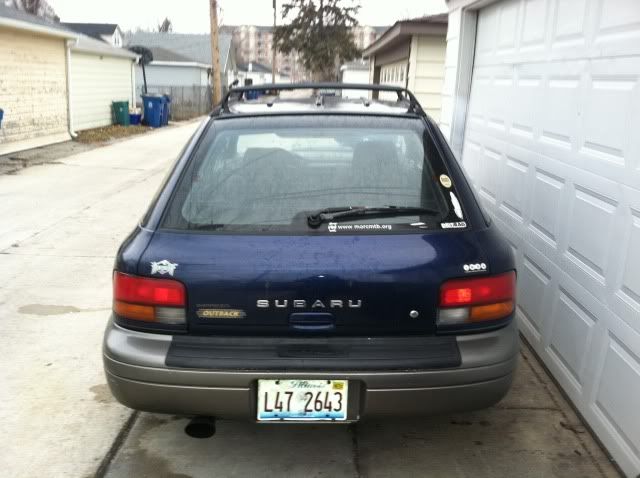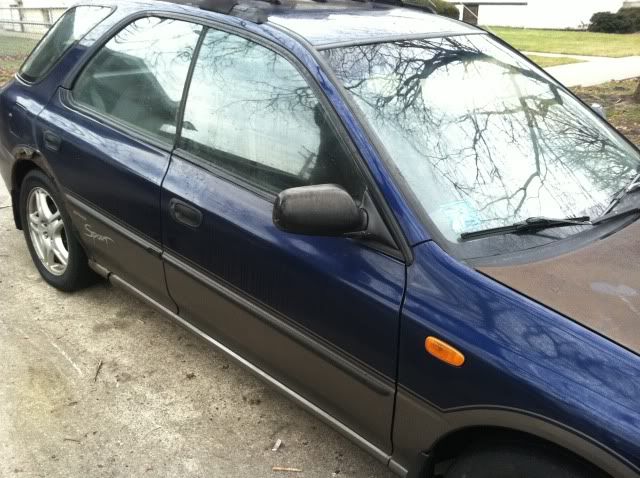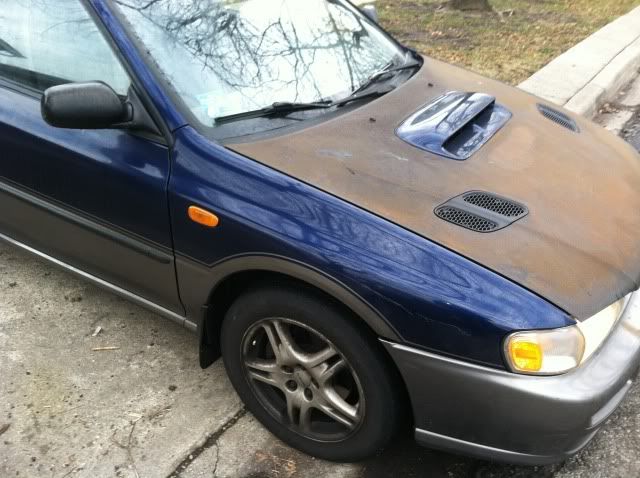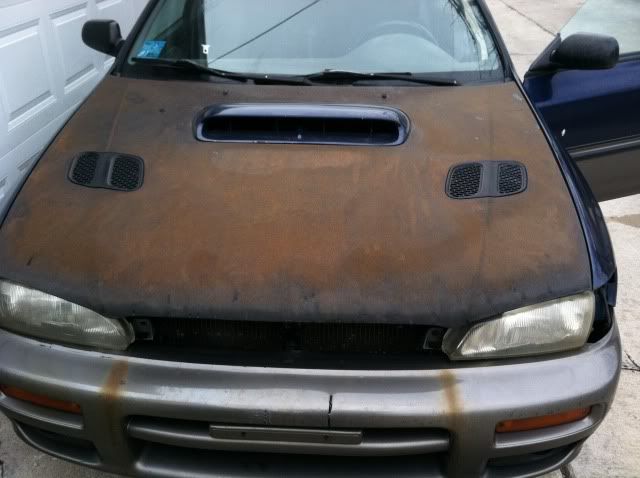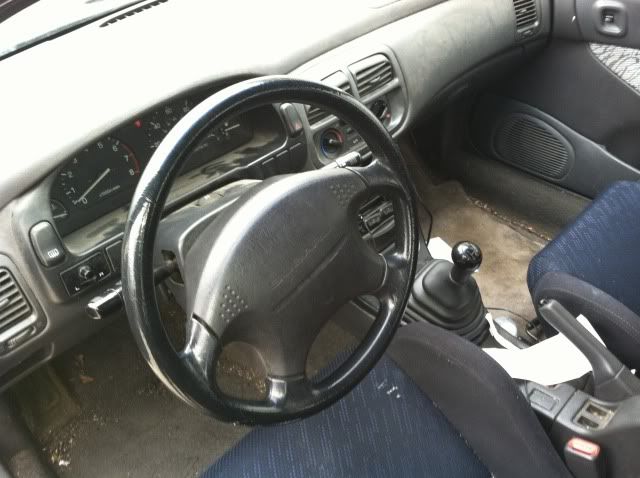 and here is the extra parts, intake manifold (i work at a machine shop was going to port and polish it etc), catch can, and sti short shifter with a momo sti shift knob.
also as of this morning 01-09-12 it has 3 hater marks some one keyed it on the trunk, passenger fender and also the driver side qp