2001 SRP 2.5RS/RA/SOHC Monster
Hello all, I recently acquired a 97 L with an STI swap. The fate of the engine/tranny/rear end is yet to be determined, I'm definitely using some parts from the engine in my build. The rear end does have some slop and the transmission needs synchros. It does have Brembos with aftermarket cross drilled and slotted rotors also an 06 Dash swap. All parts are located in Ishpeming, MI. I'd rather not ship large parts as I am a busy guy.
Thread will be updated with prices and more information later.
The eBay HIDs are only a few months old
02-03 RS seats have front and rears.
http://i84.photobucket.com/albums/k8/Fryphax/Subaru/IMG_20140203_221910_190.jpg[/iimg]
This is an '08 STI airbox and intake system. I do have the bottom air box as well.
[img]http://i84.photobucket.com/albums/k8/Fryphax/Subaru/IMG_20140203_221949_701.jpg
TY856WH3MA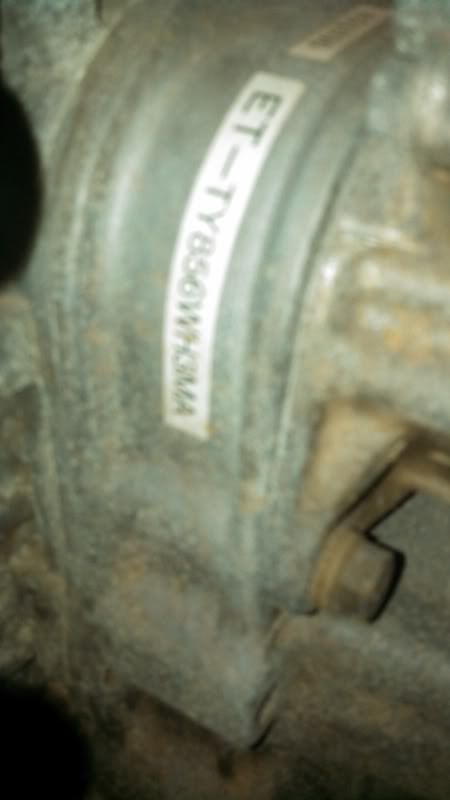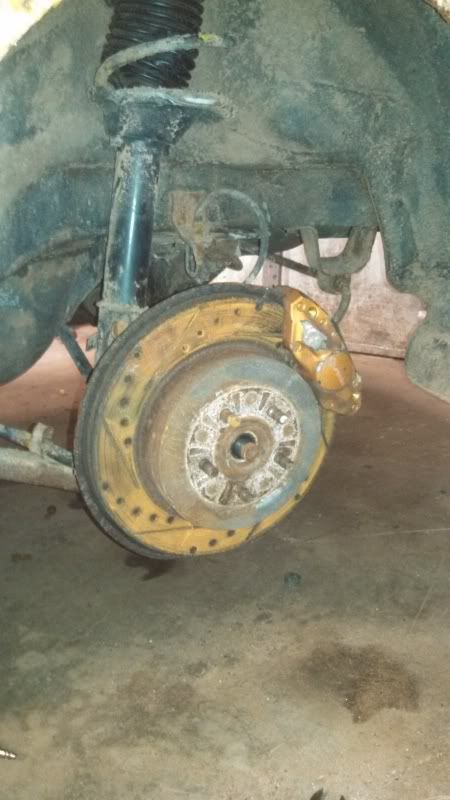 More pictures can be found at
Subaru Photos by Fryphax | Photobucket