Discussion Starter
•
#1
•
So after 2 or 3 years I finally got around to welding in the ol' roll bar.
I didn't get any pics of the finished paint yet...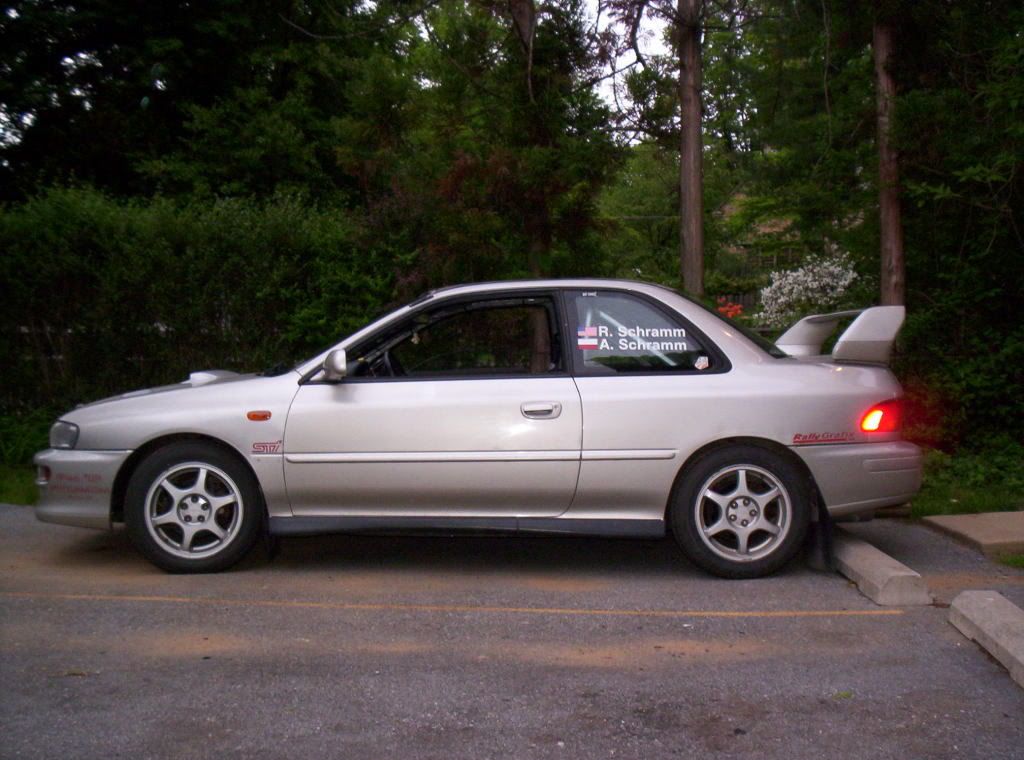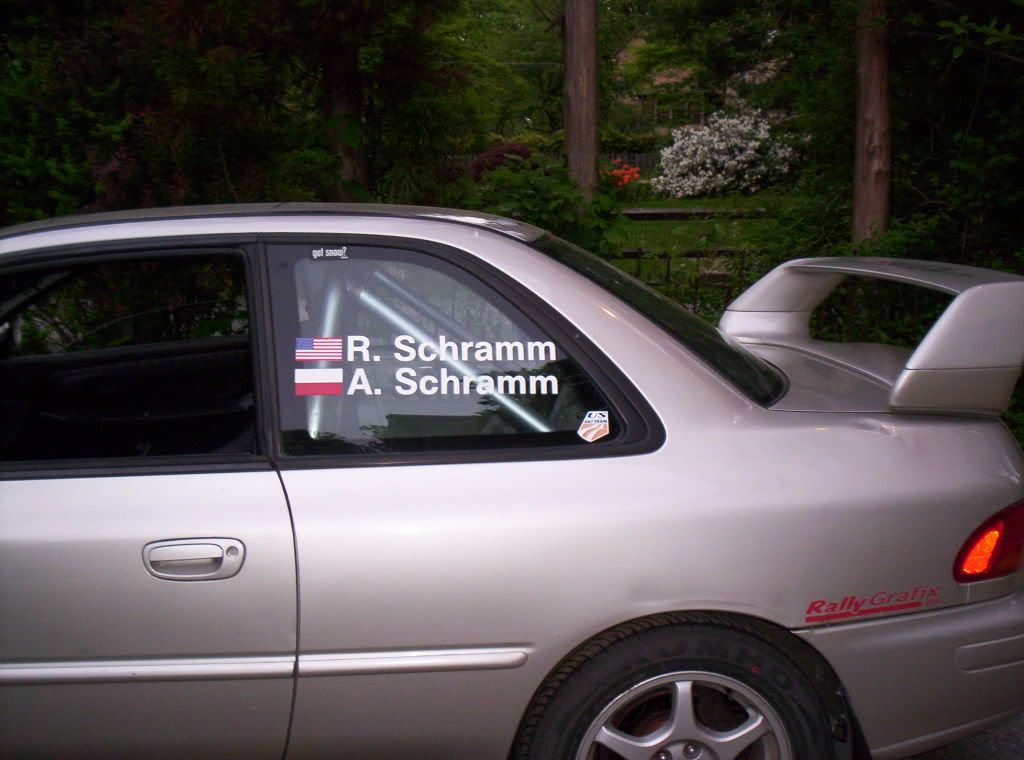 Door bars: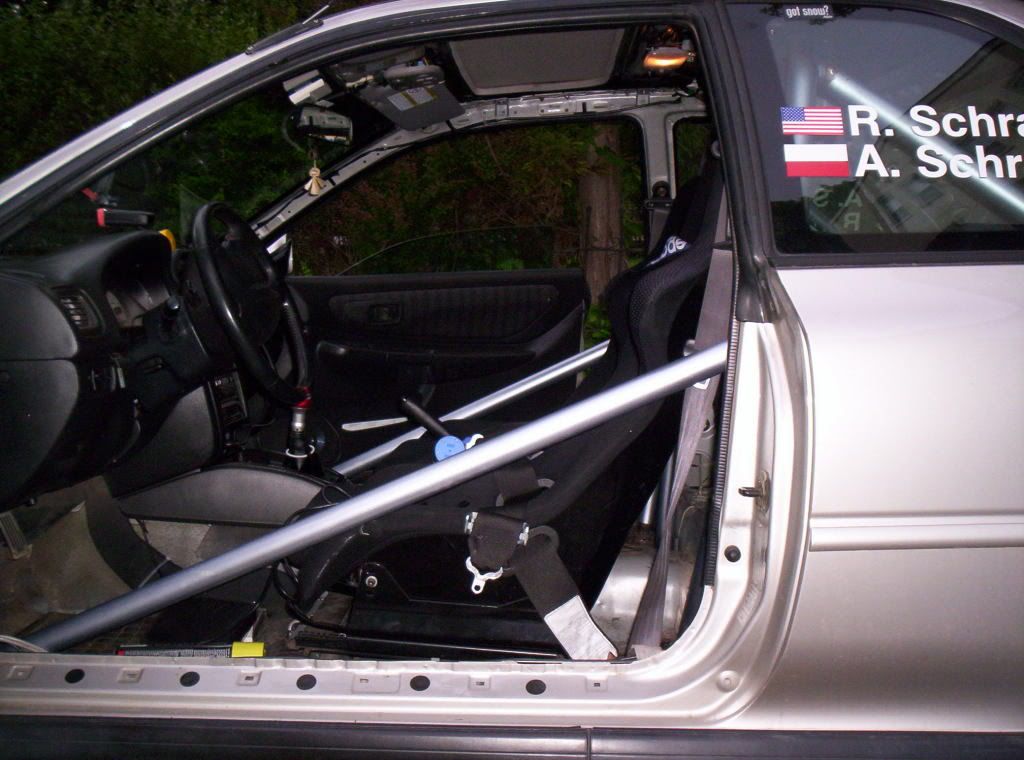 driver's side footwell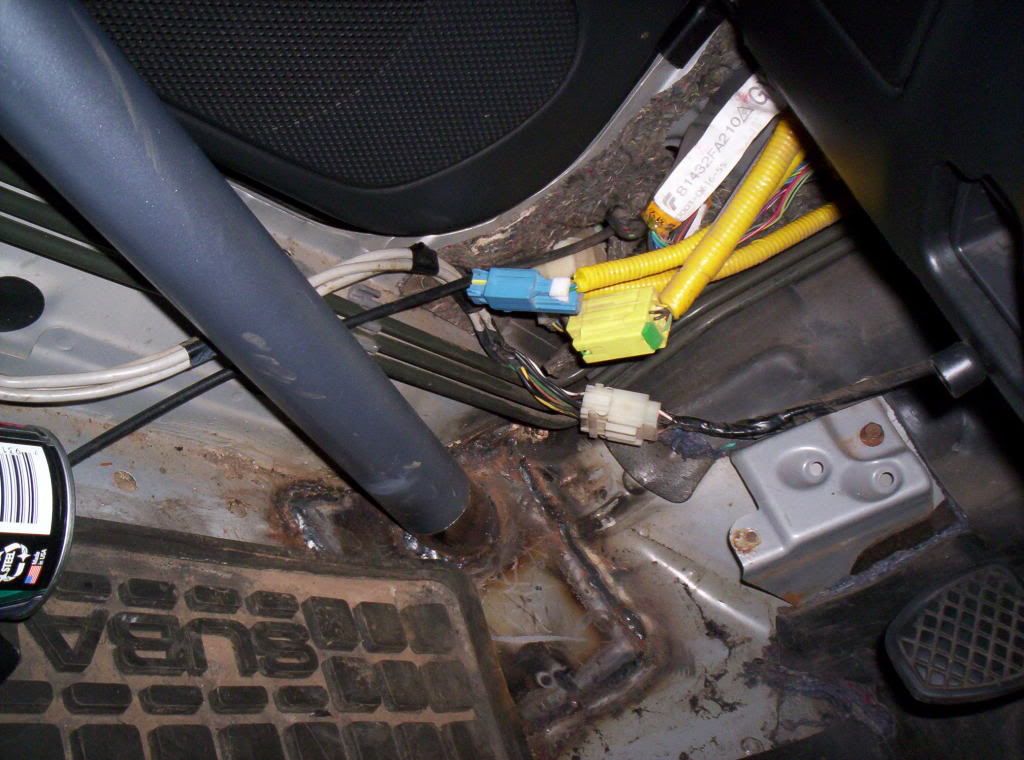 pass. side footwell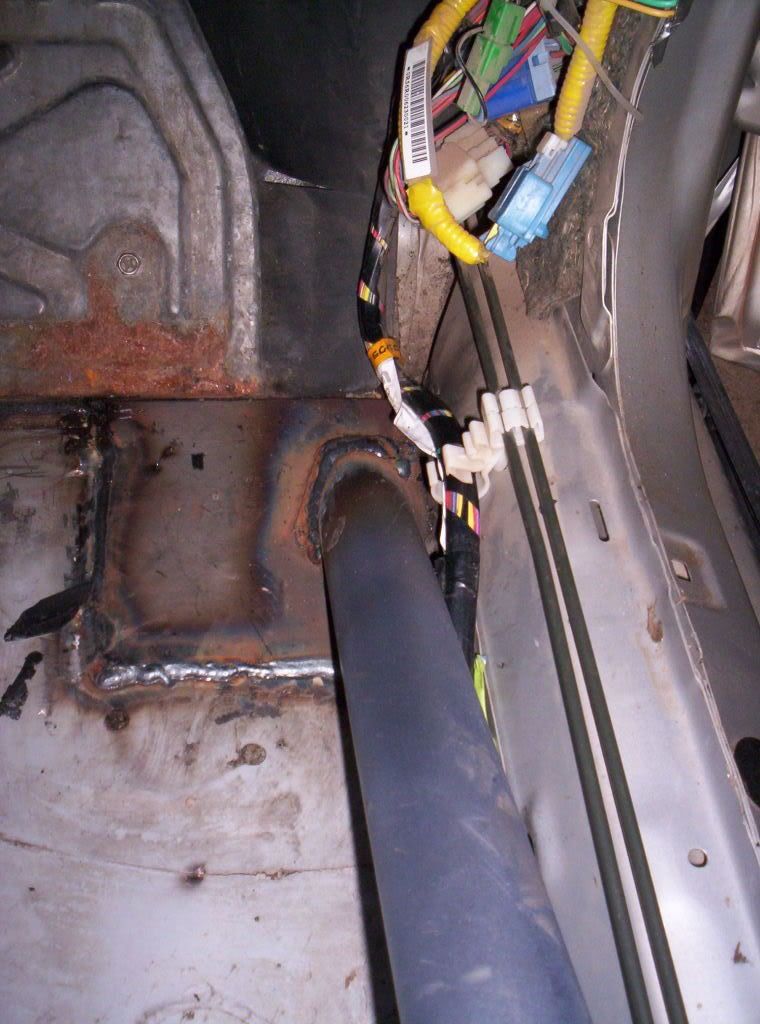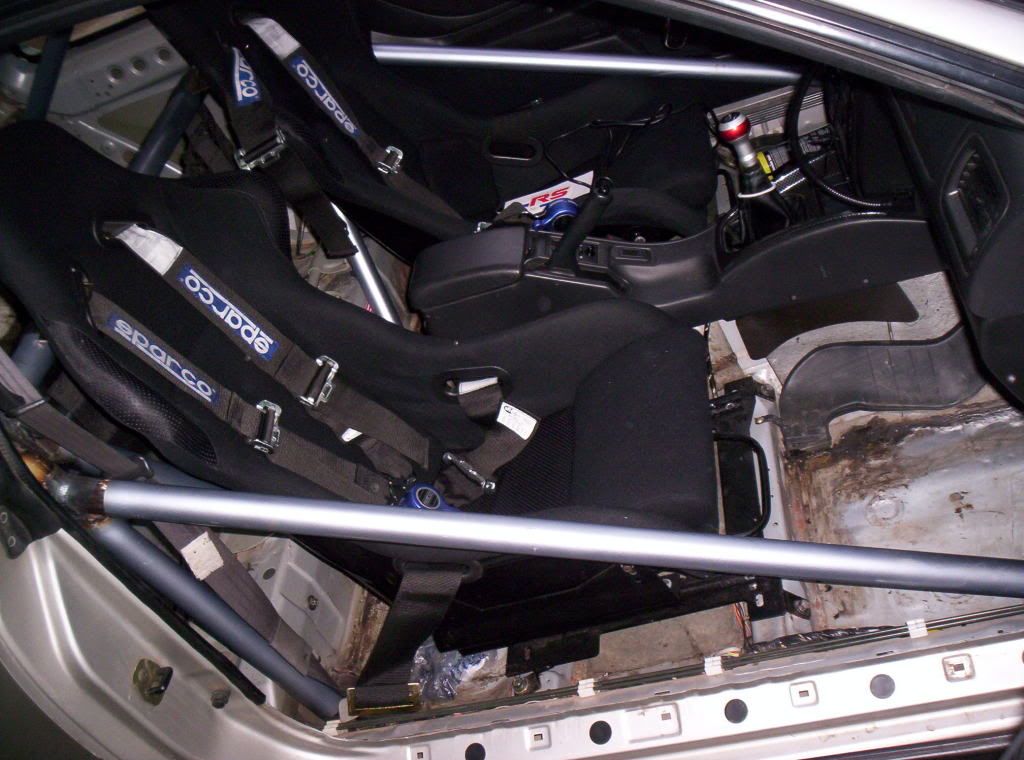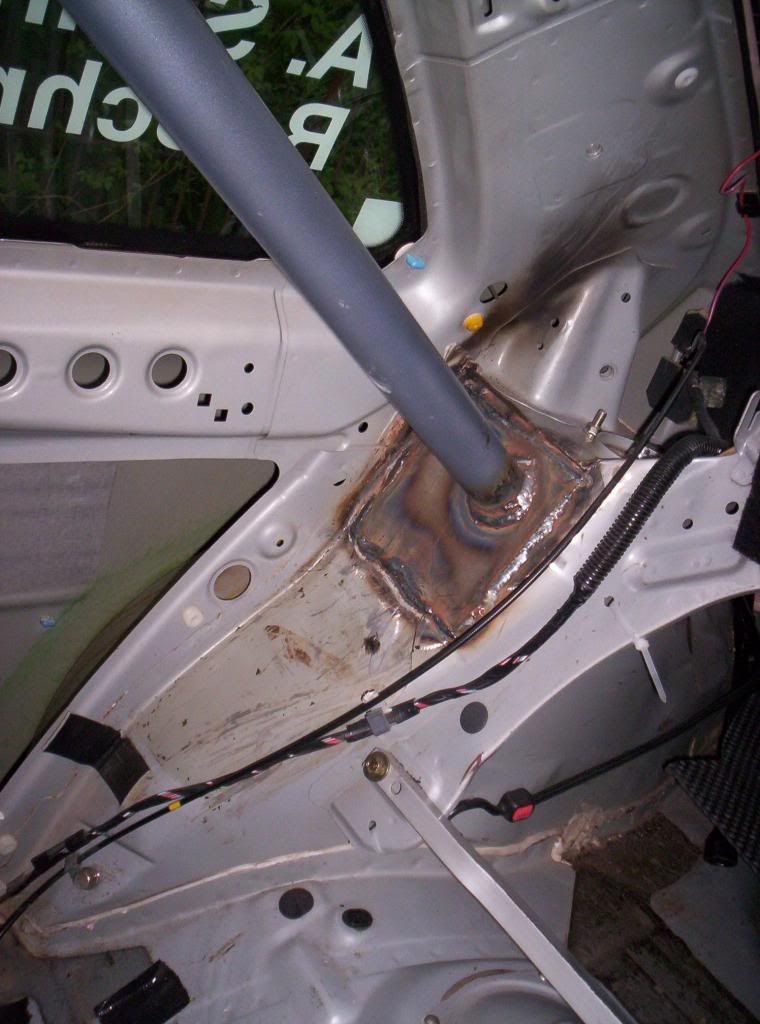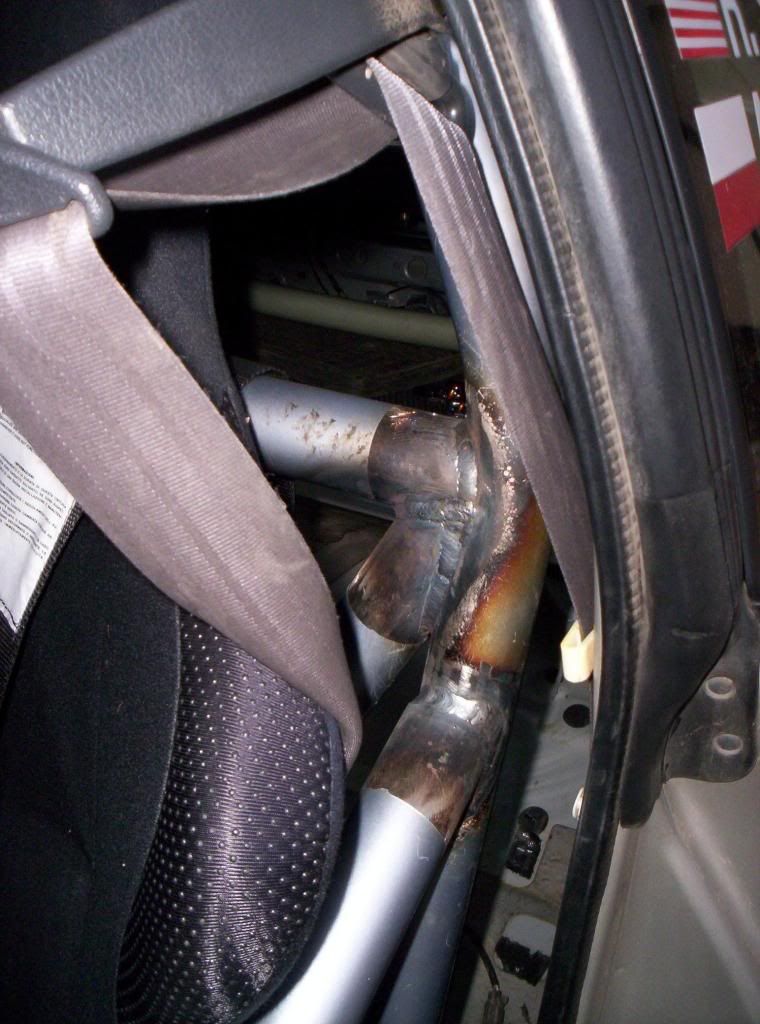 view from the 'backseat"
rear footwell area
floor plates for the main hoop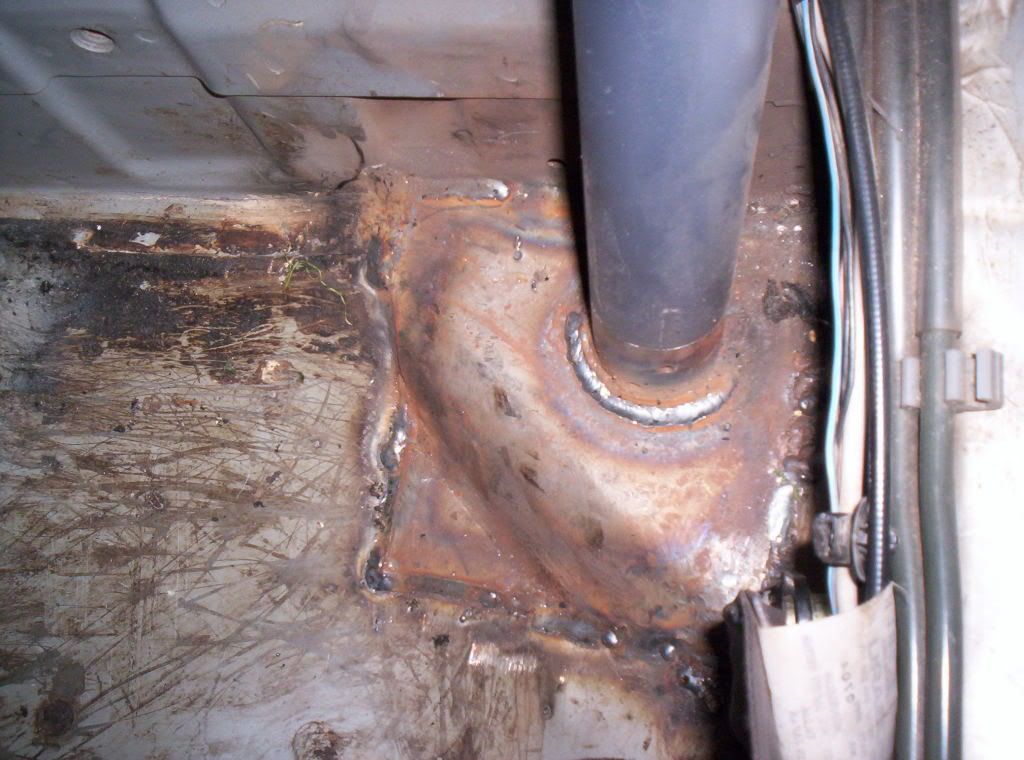 Overall it makes the car really stiff. I can jack up one side of the car just by putting the jack in front of the rear wheel; and the door still shuts correctly when I jack it up from under the rear skidplate. Plus it is a nice place to mount the harnesses to keep them short. The drawvback is it makes the backseat area all but useless. I can put my wife's purse there and that about it. If it doesn't fit between the main hopp, harness bar and the headrests it isn't going back there....
It took me and a friend about 5 hours to fit and tack weld it into place after the 25 hours I spent stripping the interior and the tar from under the old carpet. Then it took him about 25 hours to weld everything. He TIG welded each joint twice except for the floor plates. I had to spray the underside of the car with water while he was welding so the anti-rust coating wouldn't catch fire.
Yes the headliner will fit. It is back in place now, but it sure was a total PITA to get it back in and lined up properly.