2000 2.5 RS Impreza 4 door
These are some left overs from when I was making master cylinder braces. They are 0.085" thick steel plate with waterjet holes and bent to match the strut tower.
All you would need to do is cut a piece of angle iron to size, weld it, and drill a hole for the "stopper bolt".
I'll check if I still have some hardware to include.
I will sell for $10 shipped.
UPDATE: ALL SOLD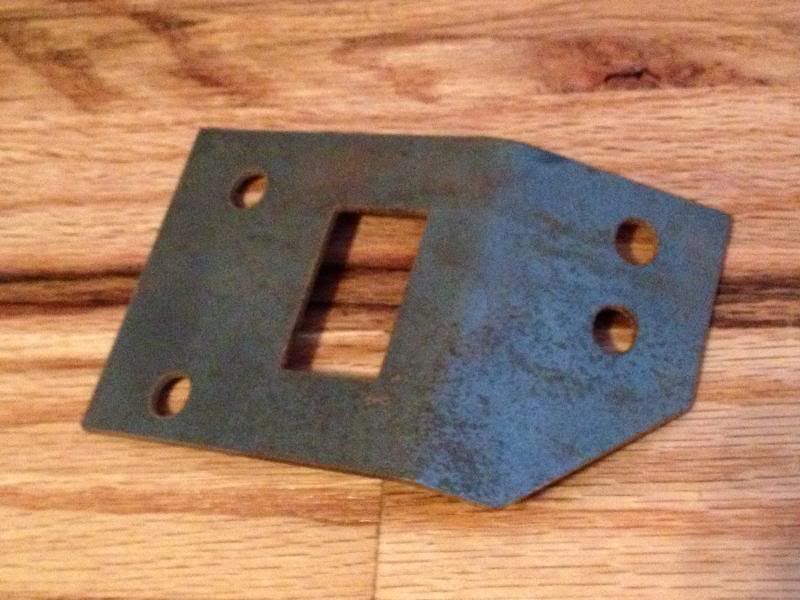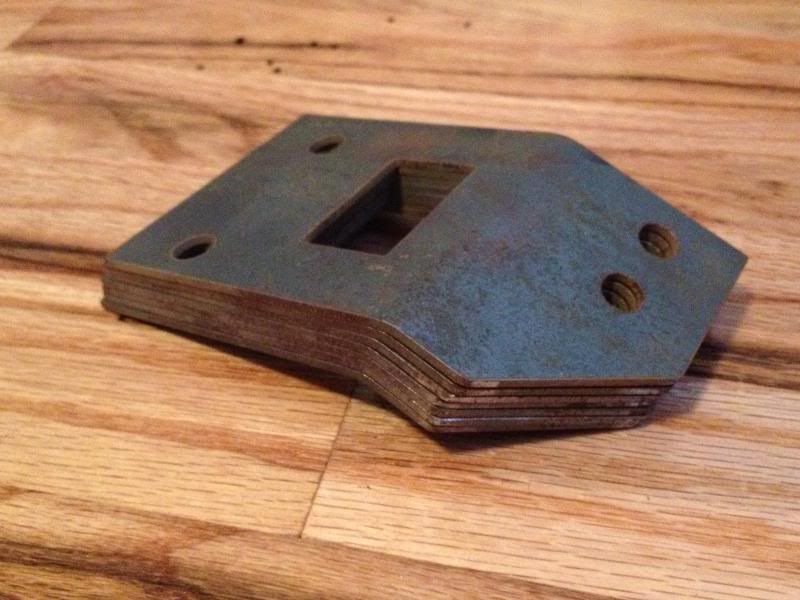 ***For anyone that doesn't know this is what they look like when they are complete: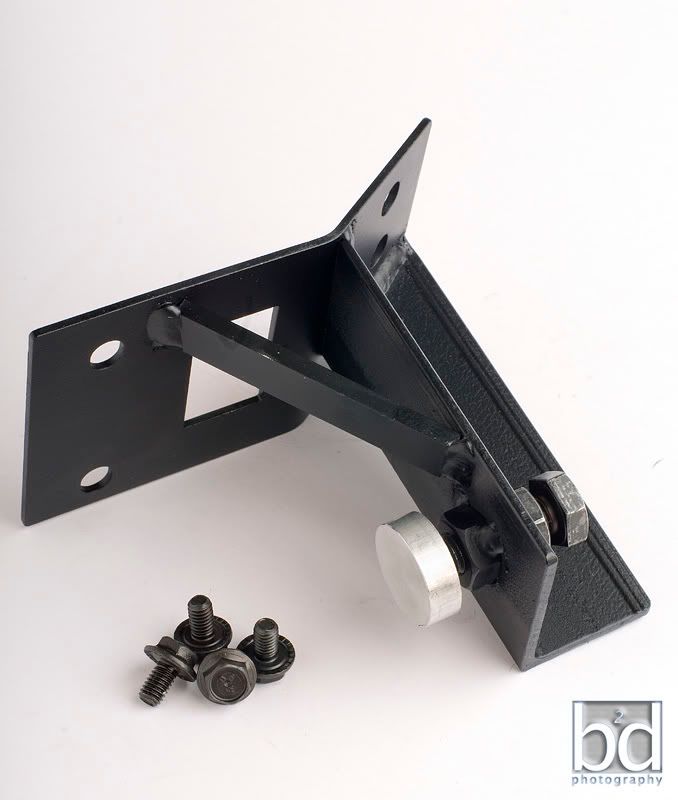 Here are some other items I am selling currently:
http://www.rs25.com/forums/f175/t20...stm-sti-foglight-covers-hella-supertones.html
http://www.rs25.com/forums/f175/t20...rs25-license-plate-frame-radiator-shroud.html
http://www.rs25.com/forums/f177/t205583-stainless-steel-stromung-dual-tip-catback-exhaust.html
http://www.rs25.com/forums/f183/t205585-rs-5-spoke-goldies-w-225-hankook-ventus-tires.html
http://www.rs25.com/forums/f173/t20...ront-rear-05-sti-steering-wheel-w-airbag.html