09' Forester, 00 RS, 02 Legacy
This is probably one of the most Badass trucks you'll find!
Truck has been garaged for 3 years with only 44k on it! $25,000 takes it. anything less leaves it here!!
1) Cummins turbo diesel 5.9 liter. automatic with tow package. 8 foot bed
2) New bed liner
3) New Diamond plate box in bed
4) Side steps new.
5) Had the entire truck serviced at wayne dodge before they closed. I pulled it off the road
Please feel free to check dealership for more information on services performed.
Runs like a champ, never beaten or mis used.
1) Needs new fog light covers (left truck at service center and sombody tried to steal lights but failed.)
I never replaced them
2) Previous owner had accident but was repaired feel free to check car fax for further info if truely interested.
****3) I am still paying for vehicle so if interested there are steps that need to be taken before truck can be driven away.
I will abide by the law and fullfill my obligation to both the bank and buyer. Please no arrguments or attitudes I am no
hurry to get rid of truck. Person will be able to come with me to the bank and see process of payment and no truck is
driven away until title is received from bank and signed over.*****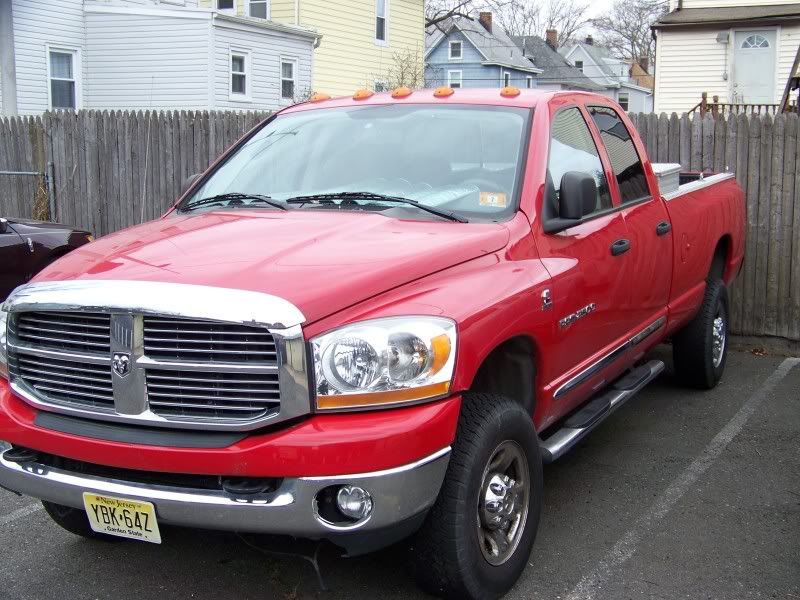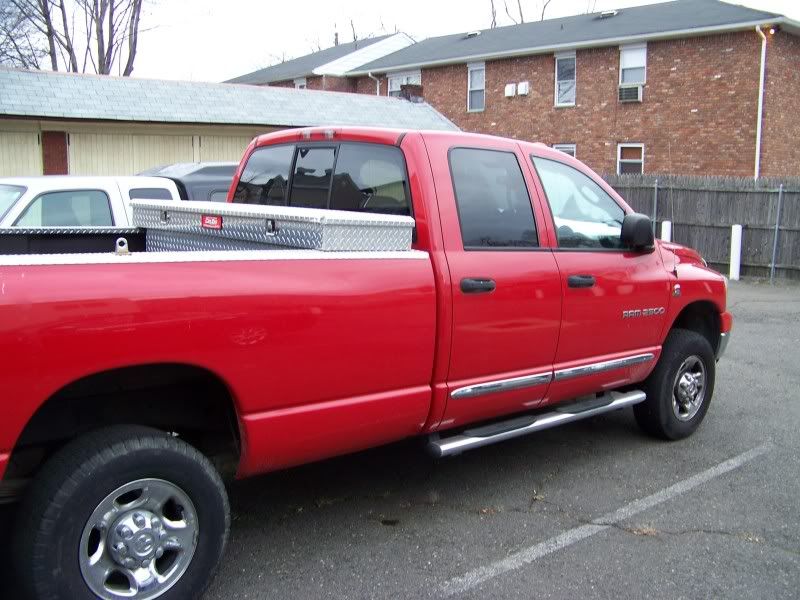 PM me for more information. Located near New Milford NJ
Vin will be posted as soon as i get back to the garage where i keep it.