My best friend has a beautiful 2005 sti with around 100k miles on it.
his motor threw a rod and the bay went up in flames. the fire went out rather quickly and the insurnce company totaled it just as quick.
he has the shell w/ steering rack and subframes. some interior pieces
all doors available
great condition interior
BC Coilovers with less then 5k miles on them
sti subframe
sti steering rack
sti dash
sti rear seats
sti gauge cluster with about 110k miles on it
sti hood
sti bumpers
sti fenders
full titanium exhaust jic spartan 2
800cc injectors
255 fuelpump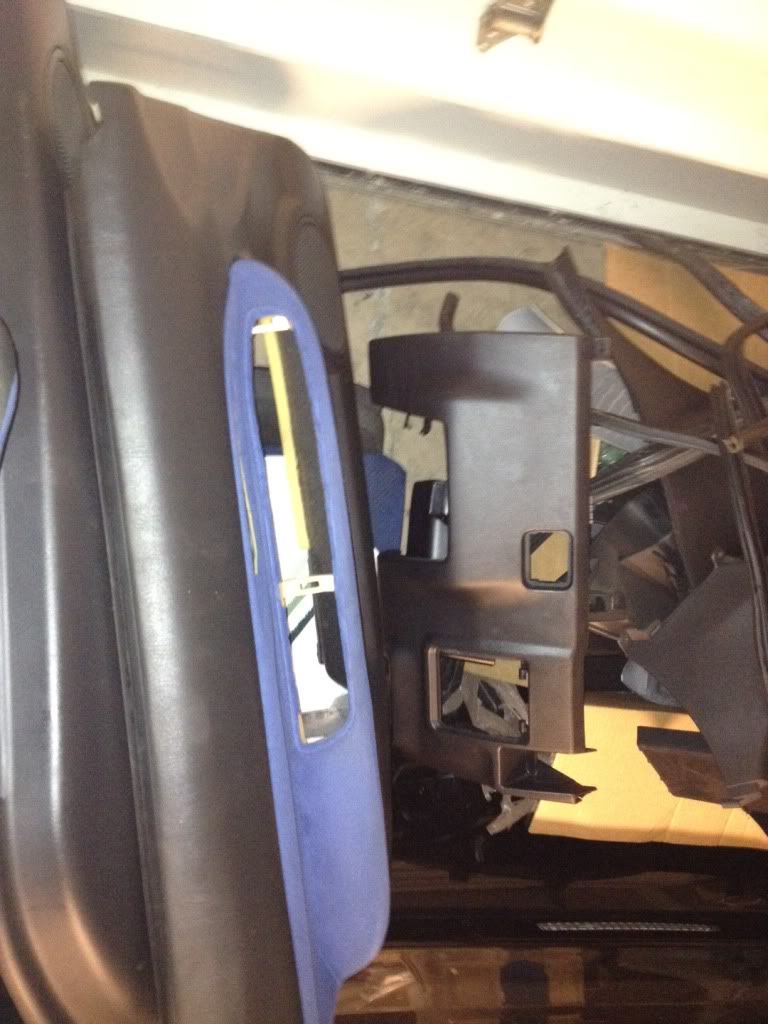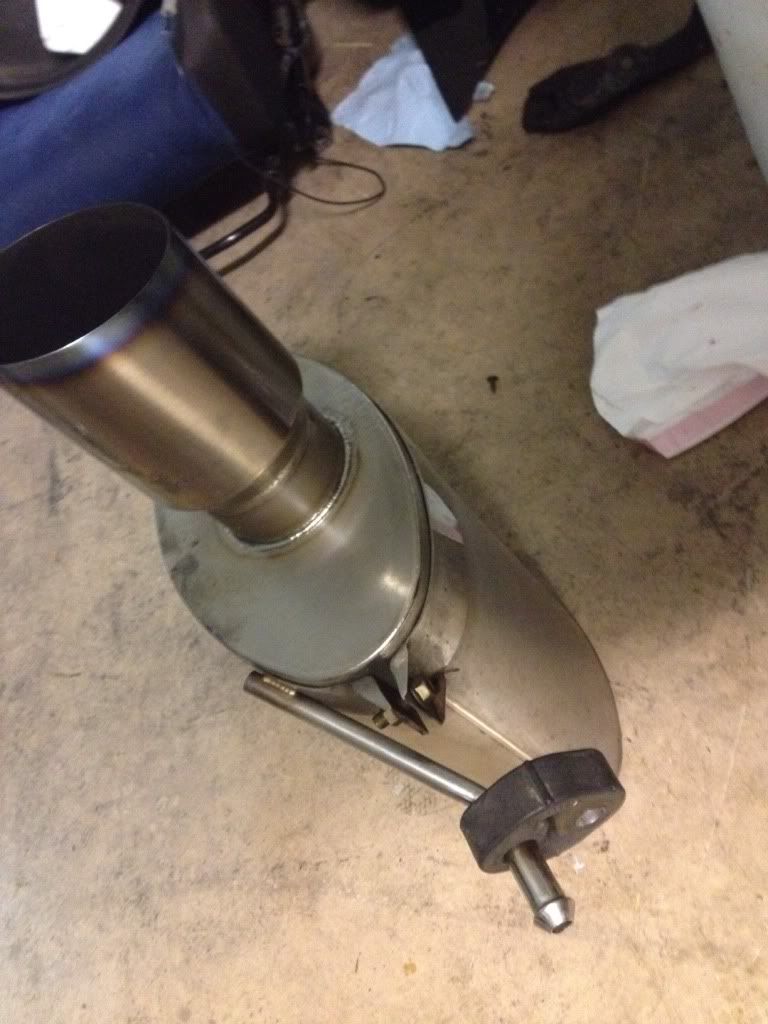 i posted everything because hes to lazy to register a new name on these boards and im pretty sure some local 2.5 owners might like some of this stuff. and I'm all about the community!
email me and i will put you in contact with him
[email protected]
rojectsti.com: