1999 Subaru Impreza 2.5rs Shell. $1500
World Rally Blue
2dr
Comes with new hood, bumper, fenders.
Has GD dash, and harness.
STi wing.
Comes on steelies and no brakes.
Was going to swap an ej20 into it but ran out of funds mid-way and it doesn't look like I would be getting money anytime soon so I got to sell it. The car has a semi tucked bay in progress, also has the GD dash and the GD wiring. It has Rotora big brake kit that I'm selling separate for $1200. It will come on steelies and no brakes. Besides the front that needs paint the body is in good conditions for a 12 year old car. Also comes with the rear diff.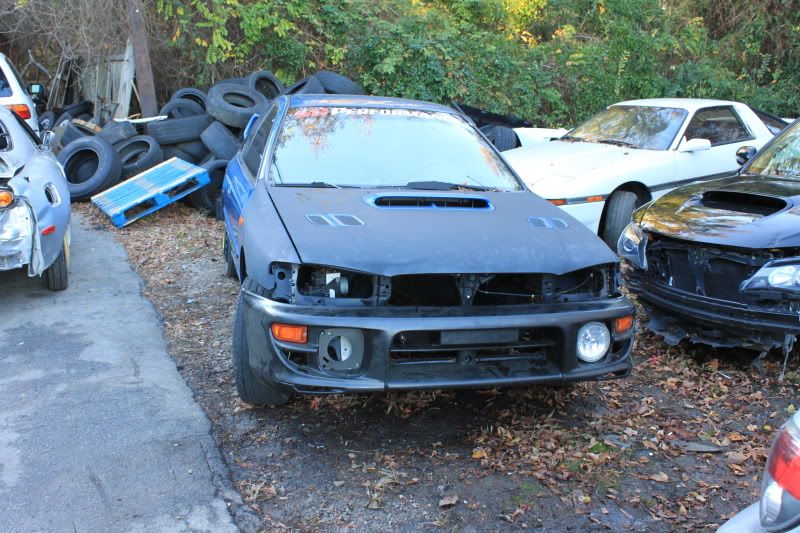 2004 Subaru Impreza WRX Wagon Shell $2800
Silver
4dr
Bought this to take the motor for my 2.5rs swap but the motor was blown and cannot afford to buy another motor. It comes with rear diff, driveshaft, sti carpet, and 2006 Wrx wheels. The body is in good shape. So pretty much everything is there besides the engine and transmission.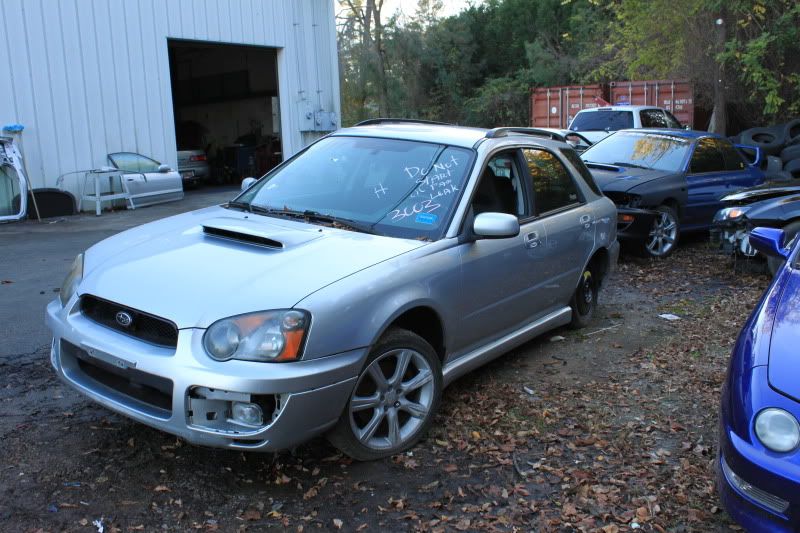 Not coming with it but I can sell also are 2.5rs Transmission $450, 2004 WRX Transmission $800.