Discussion Starter
•
#1
•
So I haven't put any cars here despite having more non-Subaru cars than Subarus, but as this particular saga starts today, I figured I could get away with it.
My father and I run in different cars in a TSD road rally for old cars (in different cars, it should be noted). Old being 1969 or older. It's called the "
Great Race
", after the original in early 1901 that went from NY to Paris. These days it only runs smaller stuff like TN to VT, but it's still 10-14 days, every day, and ~100 cars. Last year I ran in my 1966 VW Type 3 "Variant", or Squareback: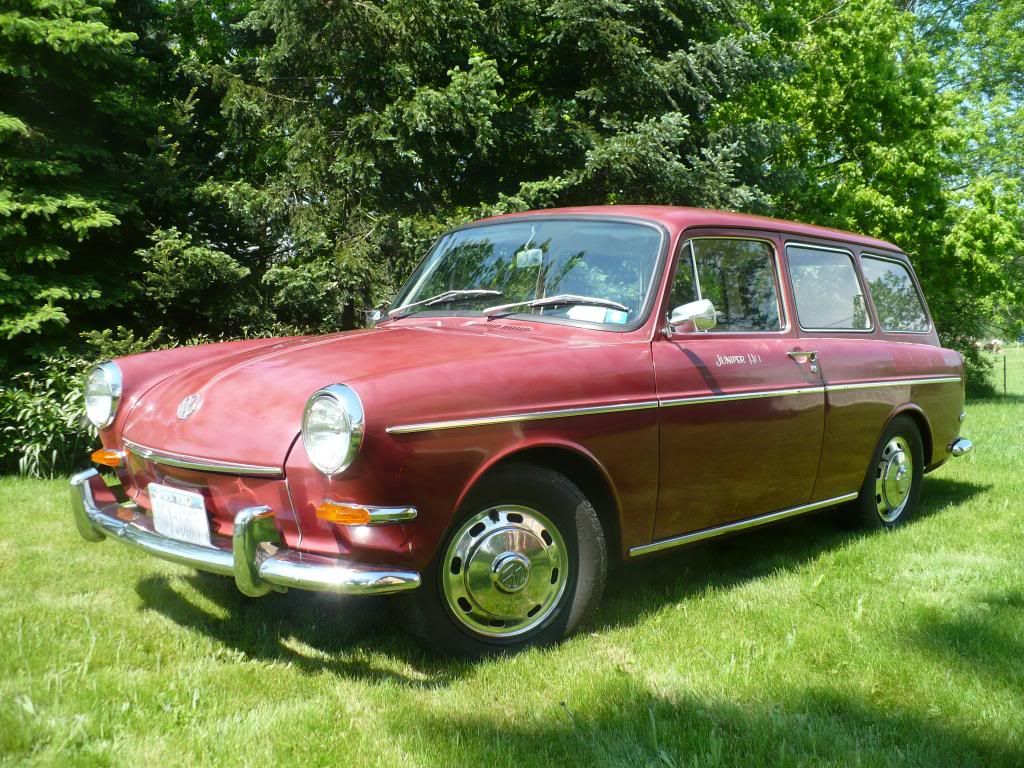 Anyway, it was great fun (we finished 3rd out 5 in our very odd class), but the VW really wasn't the right car. It was gifted to me by my grandfather, and it's a survivor, so I've mostly focused on upkeep, not modifying. Plus, the newer the car, the harder it is to score.
Not too long ago I had fallen for the 50's Hudson designs, and decided I really wanted a Commodore 8, '51-'53. No, this wasn't because of
Cars
, though it was cool to see a Hornet in it. Okay, it's not exactly that, since we found a '50 Commodore 6, but after much searching for a Commodore in the right condition, we found this: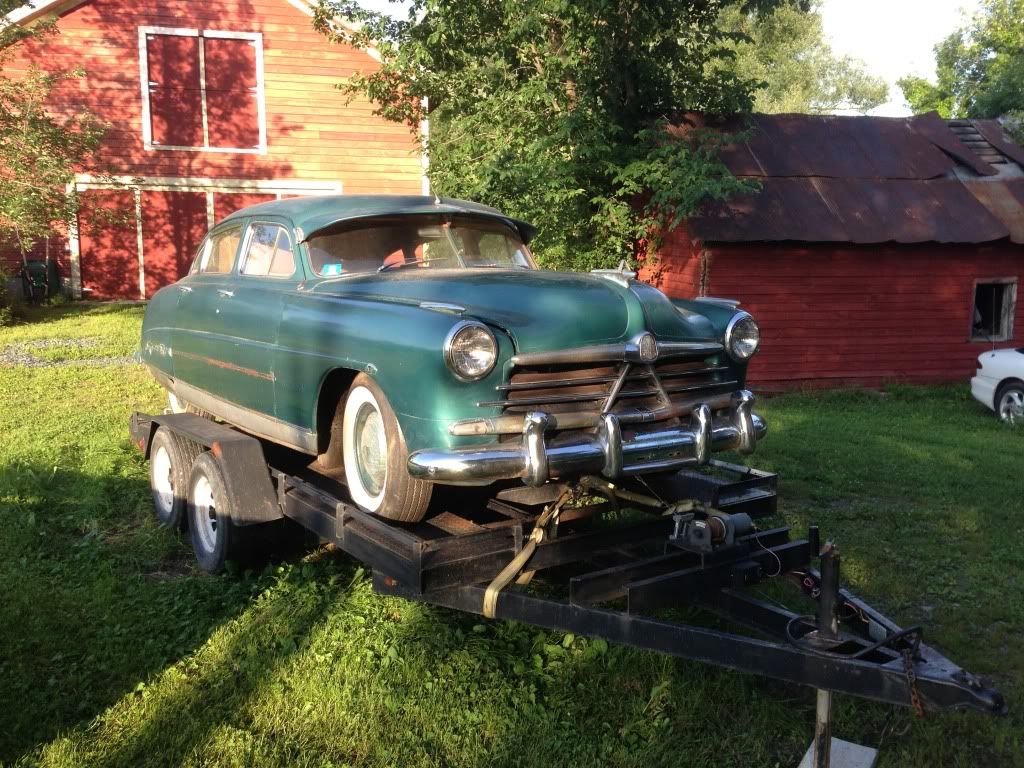 It's actually got a very nice interior, but the engine isn't running and hasn't since '96. The brakes are also completely gone, but the PO included basically everything to replace all the brakes. The engine will be another matter entirely...
Anyway, not much will happen this summer, I have too many other projects to do, and I'm leaving in the fall for college (Clarkson University).
The other projects include my
'00 Impreza RS-C
, my '83 Porsche 944 hillclimb car, a '95 Ford Probe in conversion to electric drive, and general upkeep of the rest of the family's cars.