Well after 7 months of being back in the states, I finally found myself a Subaru in December 2013. I bought it from a guy that I work with. It had a blown engine, big dent on the rear quarter, ruined front fender, it has sat for the last three years and was infested with spiders. Absolutely no rust though! I am installing all of the parts that I removed from my 99 STi Type R that I owned while in Okinawa Japan. My goal is to make a white LHD version 6 STi RA replica.
For the motor, I will be using my Version 6 EJ207 block/heads with USDM WRX intake manifold/TGVs, wiring, exhaust, etc so it will pass CA smog.
Here is the link to my old car:
http://www.rs25.com/forums/f145/t143574-99-sti-type-r.html
Engine
1999 version 6 STi Type R EJ207 block/heads with USDM WRX ECU, wiring, etc.
VF28
TGV delete
Samco silicone inlet
Invidia bellmouth catless downpipe
JDM catless uppipe
Trust cat back exhaust
walbro 255 lph fuel pump
Dark blue WRX 565cc injectors
Version 7 STi TMIC
Drivetrain
Version 6 STi type R DCCD 5MT 4.44
Exedy OEM replacement clutch
Exedy lightweight flywheel
R180 Cusco 2 way LSD
Version 7 R180 STi rear hubs
STi Brembos
Goodridge SS clutch line
Goodridge SS brake lines
STi Group N engine/trans mount
Suspension
Cusco Coilovers
Whiteline front and rear 22mm adjustable sway bars
STi aluminum control arms
Whiteline center roll kit
whiteline steering rack bushings
whiteline inner control arm bushings
whiteline lateral link bushings
Energy susp. trailing arm bushings
Whiteline outrigger bushings
Kartboy subframe bolts
STi front and rear strut bars
Prova rear endlinks
Wheels/Tires
Volk Rays TE37 17x8 +38
Hankook Ventus RS3 215/45/17
Current pic:
Here are some older pics: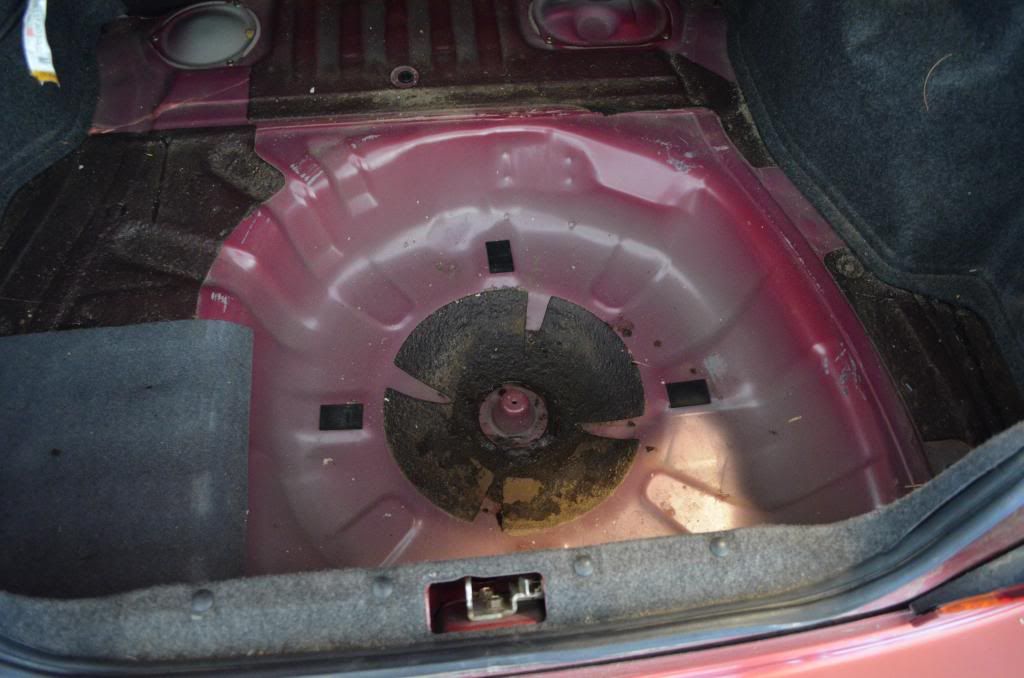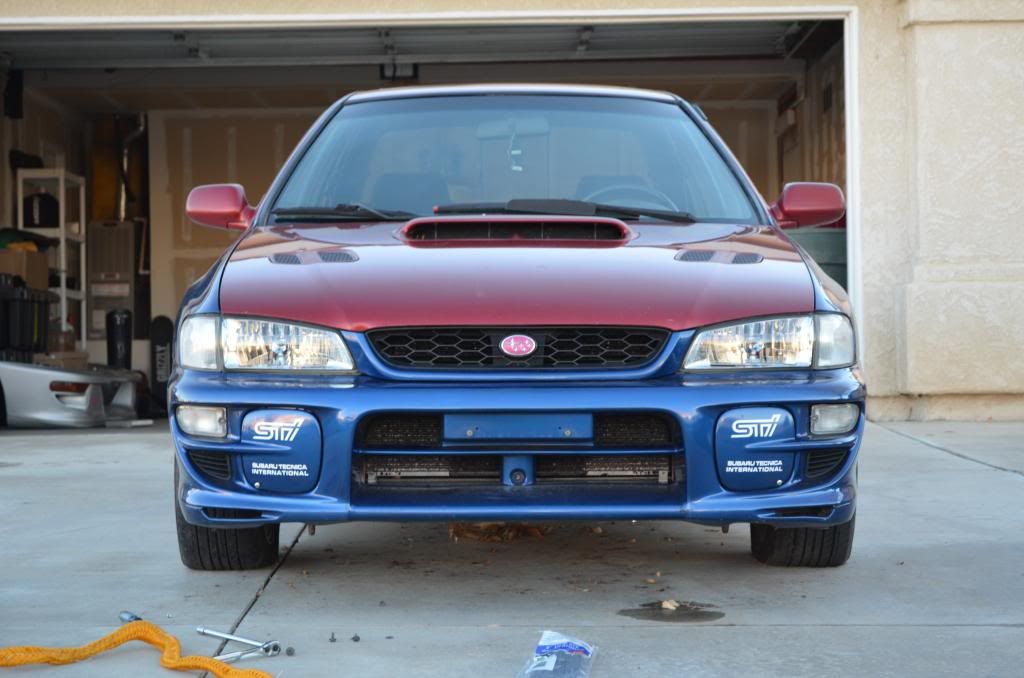 Removed the roof, and getting everything ready to install my L roof skin, I will also be installing a roof vent